Who We Are: Our Team
Meet the people behind the marketplace.
There's a team of experienced professionals at QwickRate who are committed to helping our members make the most of the marketplace. Together, they have more than 200 years of experience, working closely with members, learning the business inside and out, and developing solutions that help bring value to our customers. Meet our Customer Service , Sales and Information Technology teams. They, along with our Industry Experts, welcome the opportunity to serve you.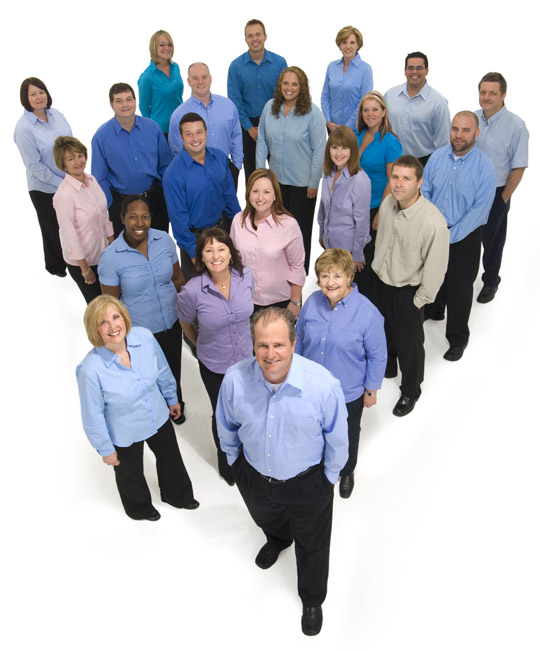 Meet our:
Customer Service team
Sales team
Information Technology team
Industry Experts