Meet the people dedicated to your success.
There's a team of expert professionals at QwickRate who are totally committed to helping our customers make the most of all our products. Together, they bring you more than 200 years of experience spent working closely with customers, understanding the business inside and out, and developing solutions that help bring optimum value. Get to know some awesome people.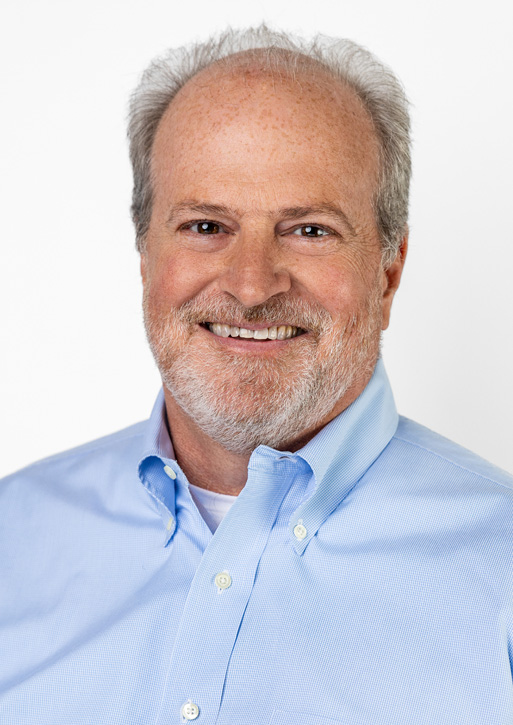 Shawn O'Brien
President
As president of QwickRate, Shawn O'Brien continues to enhance the delivery of non-brokered funding through QwickRate's CD Marketplace, while also bringing new offerings to its more than 3,000 institutional subscribers. These newer products and services set industry standards for providing time-saving performance and ease of use to financial institutions: QwickAnalytics® for bank research, analysis and regulatory reports; QwickBonds for online institutional bond trading; and proactive QwickSentry™ solutions for expert cybersecurity threat intelligence. Shawn currently serves on the board of directors of the National Bank of St. Anne, an Illinois community bank. He holds a B.A. in Business degree from the University of Notre Dame.
Information Technology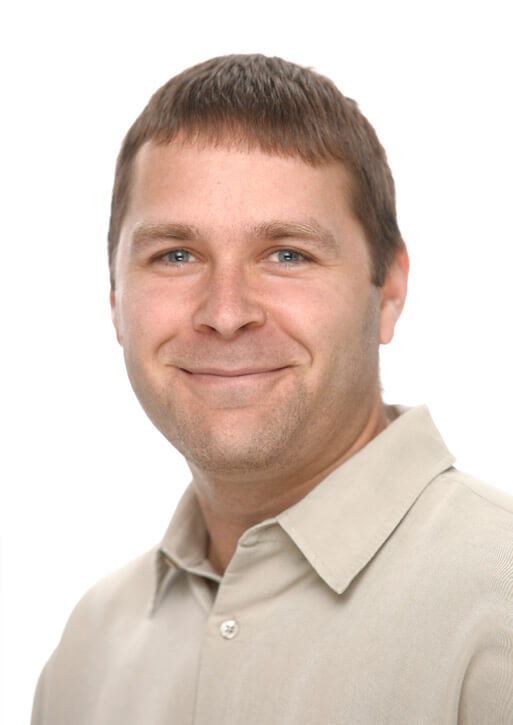 David Krebsbach
IT Manager
In the more than 20 years that David Krebsbach has been with QwickRate, radical changes have occurred in information technology, and David has made a career of keeping up with and taking advantage of the opportunities those changes present. As our IT Manager, he is charged with the overall responsibility for the technology behind all our products. Long-time QwickRate CD Marketplace customers can credit David with leading the implementation of many innovations that continue to enhance our flagship product. Users of our newest, value-added services and products (QwickAnalytics, QwickBonds, QwickSentry and those under development) have David to thank for the efficiency and speed with which they enjoy online access to a wealth of benefits. He leads a fantastic team of experienced developers and staff who make it their business to simplify our customers' lives.
Our Satisfied Customers
"We've always been impressed with the customer service provided by QwickRate and the time they take to discuss options and ideas with us. They are a true partner in our business."
"The staff is very helpful and quick to respond to my questions. I really enjoy the live chat feature – it's awesome. Our credit union uses QwickRate often and we find it very useful."
Sun Community Federal Credit Union
"In QwickRate, we've found genuine people with concern for our training and understanding of the product, and their service is patient and effective. QwickRate has opened up a deposit market for funding our loan needs and matching maturities. What a great tool! What great people! Thank you."