Meet the people dedicated to your success.
There's a team of expert professionals at QwickRate who are totally committed to helping our customers make the most of all our products. Together, they bring you more than 200 years of experience spent working closely with customers, understanding the business inside and out, and developing solutions that help bring optimum value. Get to know some awesome people.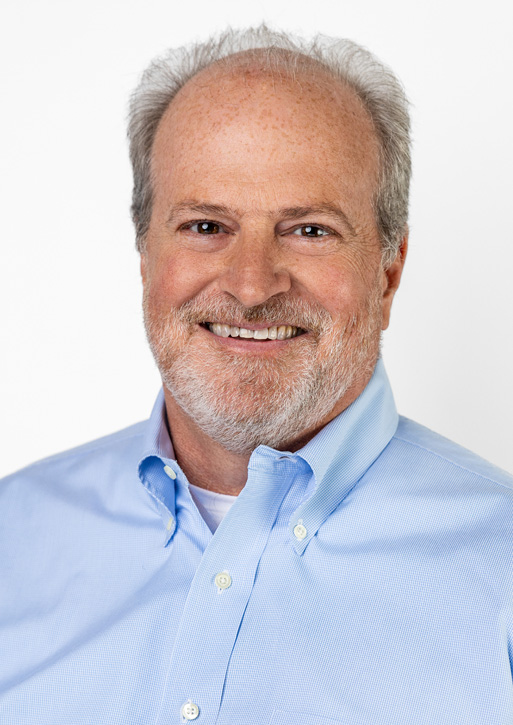 Shawn O'Brien
President
As president of QwickRate, Shawn O'Brien continues to enhance the delivery of non-brokered funding through QwickRate's CD Marketplace, while also bringing new offerings to its more than 3,000 institutional subscribers. These newer products and services set industry standards for providing time-saving performance and ease of use to financial institutions: QwickAnalytics® for bank research, analysis and regulatory tools; and IntelliCredit for game-changing loan review and credit intelligence solutions. Shawn currently serves on the board of directors of the National Bank of St. Anne, an Illinois community bank. He holds a B.A. in Business degree from the University of Notre Dame.
Credit Specialists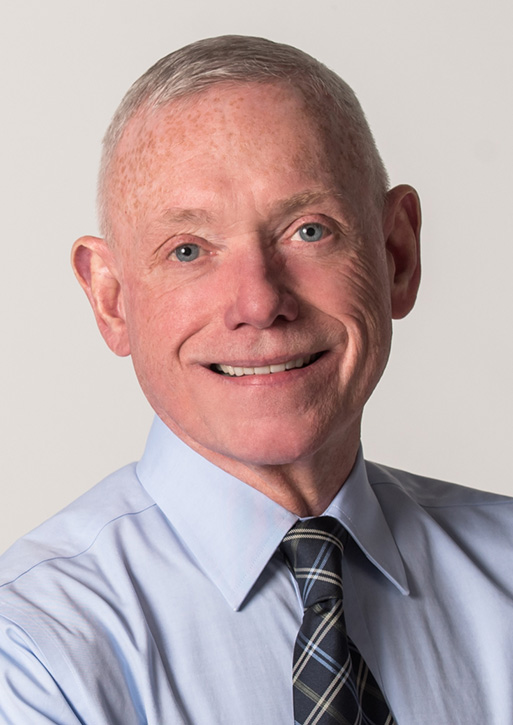 David Ruffin
Principal, IntelliCredit™
David's extensive experience in the financial industry includes a long and pronounced emphasis on credit risk in a variety of roles that range from bank lender and senior credit officer to co-founder of the successful Credit Risk Management, LLC consultancy and professor at several banking schools. A prolific publisher of credit-focused articles, he is a frequent speaker at trade association forums, where he shares insights gained helping lending institutions evaluate credit risk—in both its traditional, transactional form as well as the risk associated with portfolios based on a more emergent macro strategy. David is an expert in assessing all aspects of the credit process and culture. Over the course of decades, he has led teams providing thousands of loan reviews and performed hundreds of due diligence engagements focused on M&A and capital raising. Most recently he headed the DHG-Credit Risk Management division at the Dixon Hughes Goodman accounting firm. David holds a B.A. from the University of North Carolina-Chapel Hill, a M.S. from East Carolina University and multiple degrees from the American Bankers Association's graduate lending schools.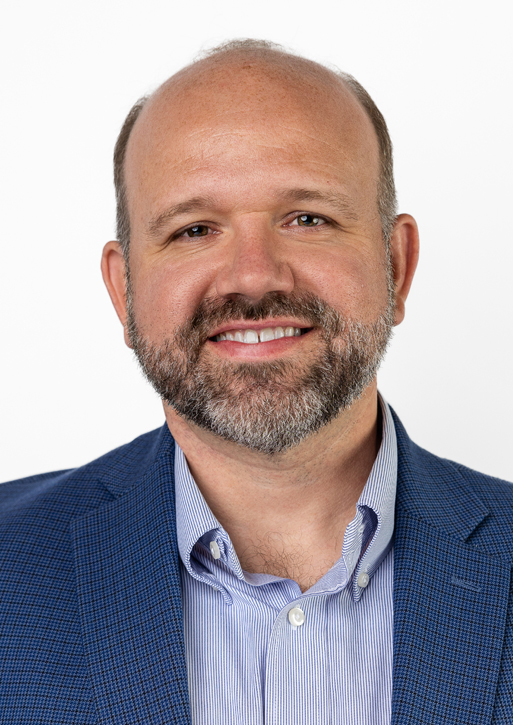 Larry Poole
Director, IntelliCredit™
Larry brings over 12 years of lending, management consulting and business development experience to the company. With a strong background in credit underwriting and quantitative analysis, Larry leads the development of IntelliCredit's various credit-centric analytical tools enabling institutions to better manage their loan portfolios. Previously Larry was responsible for strategic oversight and day-to-day loan portfolio management of CAHEC Capital, a CDFI-certified loan fund for one of the largest nonprofit regional tax credit equity syndicators in the United States. At Credit Risk Management, LLC (CRM) he was product leader for the company's ALLL model and led 150+ data modeling engagements, plus bank loan reviews, across the Southeast. Larry also served as a Loan Officer / Lead Credit Analyst at a $1.0 billion community bank in Chicago, IL and completed LaSalle Bank N.A.'s (now BofA) formal credit training program. Larry is a graduate of The Citadel, The Military College of South Carolina, with a degree in Business Administration.
Industry Experts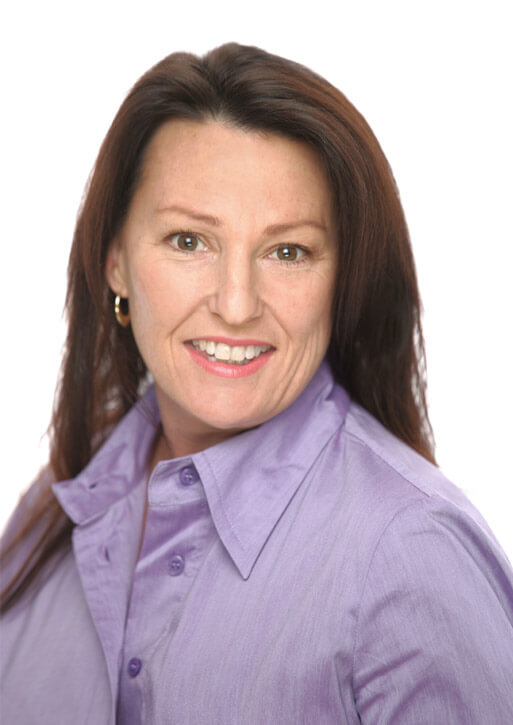 Debbie Walker
Director of Regulatory and Compliance
Leading QwickRate's ongoing compliance efforts, Debbie Walker meets frequently with regulatory agencies and conducts conferences with state and national FDIC field examiners. Her ongoing regulatory research, combined with her product and market knowledge, enables Debbie to provide our members with valuable support –and optimize the benefits they gain from non-brokered funding and investing in the premier online CD Marketplace. Read more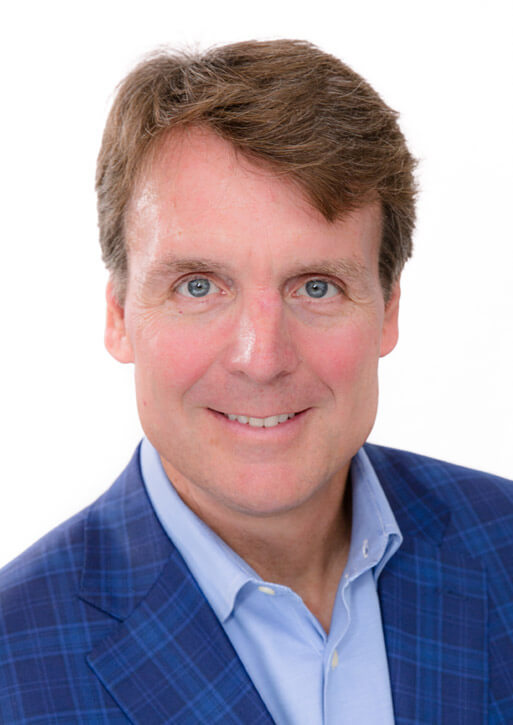 Greg Dingens
Chief Strategist, QwickAnalytics
Greg has a broad set of experiences related to community banking, particularly analyzing financial performance, both as an advisor and an investor. He has worked with and invested in hundreds of community banks, ranging from larger public bank holding companies to small private banks. Drawing on these diverse perspectives, Greg has played a leading role in developing QwickAnalytics, and works closely with our customers to drive the future direction of this value-added solution. He has over 25 years of investment banking experience and over 10 years of professional investing experience. Greg is an EVP at Monroe Financial Partners, Inc. a boutique investment bank that services community banks around the nation. In addition, Greg is a general partner in Siena Capital Partners I, L.P., a private investment fund that invests in community banks. Greg graduated magna cum laude in 1986 and earned Phi Beta Kappa honors from the University of Notre Dame, where he played varsity football and was a three-time Academic All-American. He graduated cum laude from Harvard Law School in 1992.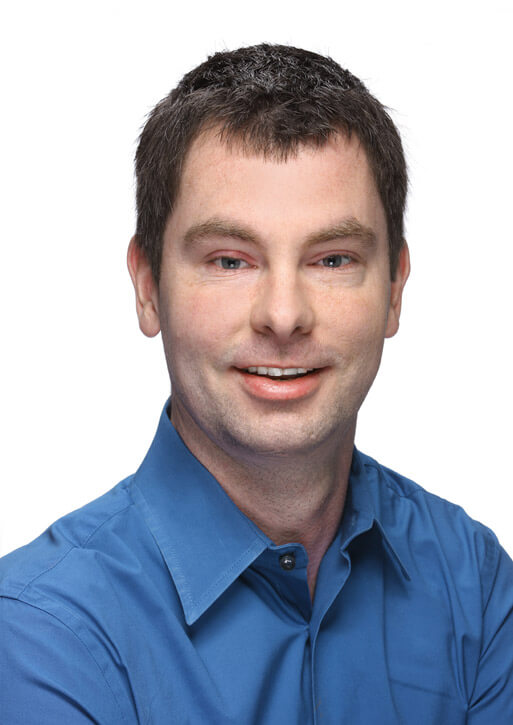 Steve Huntington
Director of QwickAnalytics Design & Development
Steve's expertise in the financial analysis of community banks and thrifts has been central to the development of QwickRate's analytics tools, as he works with our members to provide them with more effective and efficient ways to manage their institutions. He has spent 14 years working solely with community financial institutions, both public and private, across the United States. His experience in the community banking industry has been focused on strategic planning, valuation-related services, shareholder relations, M&A advisory and capital planning. Steve earned a Bachelor of Science degree in Business Administration from Wake Forest University.
CD Rate Alert and Fixed Income Specialists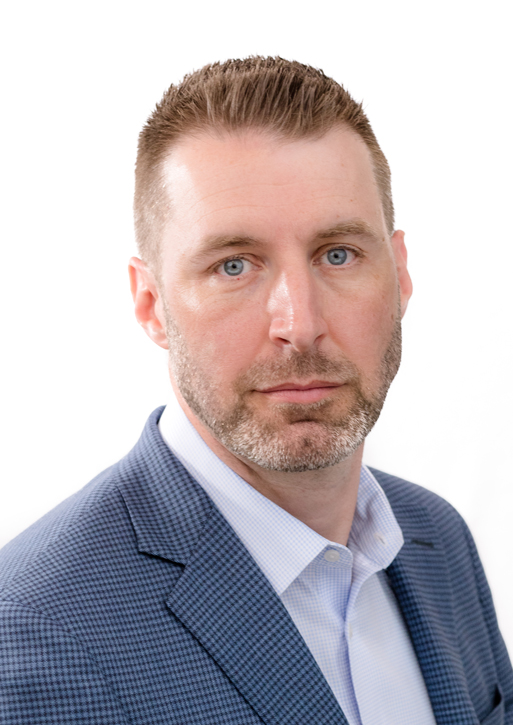 Matthew Coe
Managing Director of Fixed Income
Matthew Coe joined the QwickRate and Monroe Financial Partners family in 2016. With over 20 years of investment experience, he counsels banks, credit unions, insurance companies and financial institutions on investment portfolio management. Matthew leads the development of the QwickRate Marketplace CD Rate Alert feature, as well as other resources designed to help investing subscribers enhance their portfolios and earnings. Previously, Matthew was Vice President of City Securities Corporation, counseling portfolio managers of financial institutions on fixed-income strategies, portfolio management and fixed-income products. He has also held positions at Fifth Third Bank, JPMorgan and Claymore Securities. Matthew holds FINRA Series 7, 24 and 63 licenses and a Bachelor of Arts degree from Taylor University.
Information Technology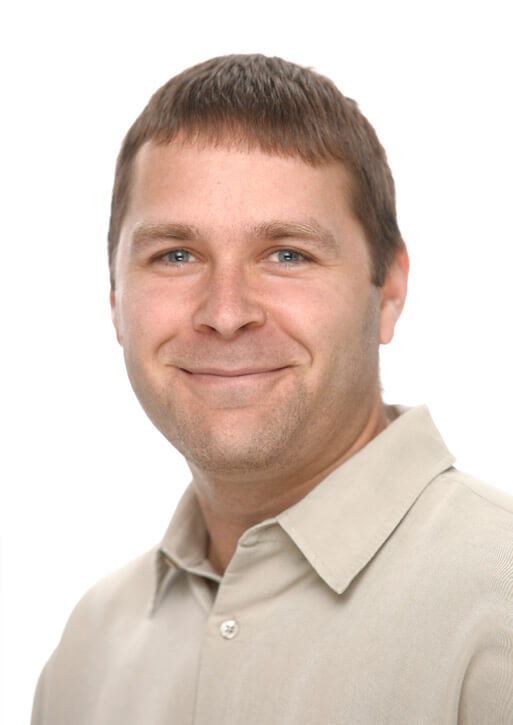 David Krebsbach
IT Manager
In the more than 20 years that David Krebsbach has been with QwickRate, radical changes have occurred in information technology, and David has made a career of keeping up with and taking advantage of the opportunities those changes present. As our IT Manager, he is charged with the overall responsibility for the technology behind all our products. Long-time QwickRate CD Marketplace customers can credit David with leading the implementation of many innovations that continue to enhance our flagship product. Users of our newest, value-added services and products (QwickAnalytics, and others under development) have David to thank for the efficiency and speed with which they enjoy online access to a wealth of benefits. He leads a fantastic team of experienced developers and staff who make it their business to simplify our customers' lives.
Our Satisfied Customers
"We've always been impressed with the customer service provided by QwickRate and the time they take to discuss options and ideas with us. They are a true partner in our business."
"All of the customer service contacts I've ever had with you folks have been great. I love being able to pull items by insurance type and term for NCUA reports."
Legacy Federal Credit Union
"In QwickRate, we've found genuine people with concern for our training and understanding of the product, and their service is patient and effective. QwickRate has opened up a deposit market for funding our loan needs and matching maturities. What a great tool! What great people! Thank you."