Who We Are: News and Events
Get the latest on QwickRate.
May 8, 2018
QwickRate Announces CECL Estimator Tool for Community Banks
Aug 24, 2017
ICBA Expands QwickRate Relationship with QwickAnalytics Online Tools
May 15, 2017
ICBA and QwickRate Program Yields More Than $3.2M in Community Bank Savings
March 2, 2015
ICBA and QwickRate Add Credit Stress Testing to Preferred Service Provider Agreement
March 21, 2011
ICBA Extends Exclusive Relationship with Qwickrate

May 12, 2010
QwickRate Grows Subscriber Base by 24% in the Past 12 Months
Press Release Archive
back to top

July/August 2018
FMS forward Magazine
The Habits of High-Performing Institutions

October 2015
Independent Banker
Are You Ready for an Examiner to Ask for Your Credit Stress Test? In Basel III Form?

May 2015
FMS Perspectives
Director's Corner: Seeking Useful Information in the Data-dump World.

January 2015
Independent Banker
Industry Partner Profile

June 2014
FMS Perspectives
Director's Corner: How to Stay On Top of Your Bank's Absolute and Relative Financial Performance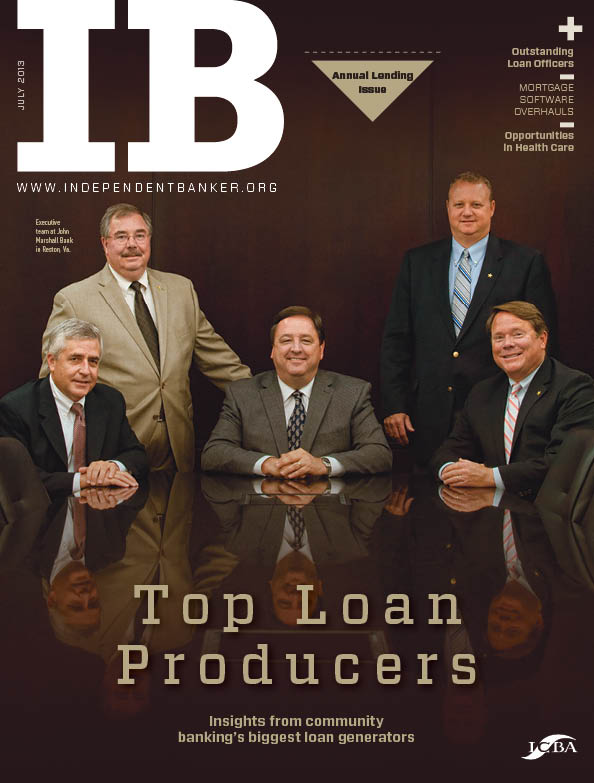 June 2013
Independent Banker
The Capital Challenge

March 2011
Credit Union Management
CFO Focus: Tracking Investments

December 2010
WIB Directors Digest
Liquidity 2011: What to Expect

Fall 2010
The Arkansas Community Banker
The Aftermath: Managing Risk in a New Liquidity Landscape

September 2010
WIB Directors Digest
Liquidity 2010: In the Eye of the Examiner

Sept 2010
Bank News
Active Liquidity Management: An Illinois Bank's Three-Pronged Approach to Funding

Sept/Oct 2010
Western Independent Bankers
The Aftermath: Managing Risk in the New Liquidity Landscape

July/Aug 2010
Western Independent Bankers
Operating within the New Liquidity Reality

June 2010
WIB Directors Digest
Liquidity 2010: Your Role in Monitoring the Bank's Position

Mar/Apr 2010
Western Independent Bankers
Create a Contingency Funding Plan that Prepares the Bank for the Road Ahead

March 2010
WIB Directors Digest
Liquidity 2010: Contingency Funding Plans – What You Need to Know
Register now!
Banks Credit Unions